Progressive Overload 101

Progressive Overload is a combination of two important training principles, and it's right in the name:

Progression

Progression is a gradual and systematic process in training stress to maintain overload that facilitates continuing physical adaptation.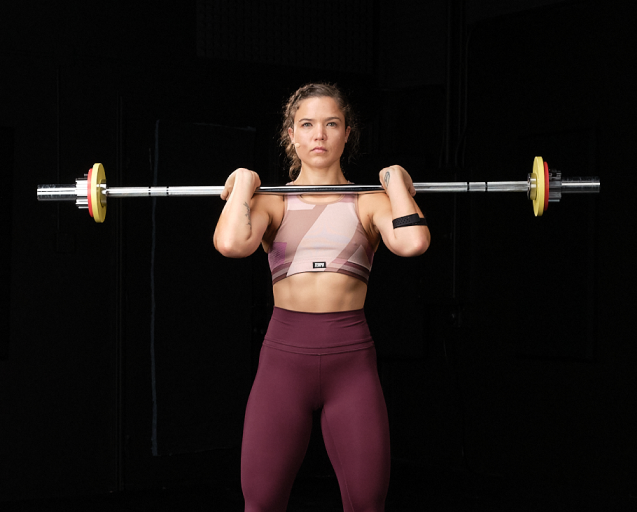 Overload

Overloading is to strategically apply an increased load or stress on a tissue or system—in this case, we're talking about your muscles—that's above your normal load.
Put those two things together, and you've got Progressive Overload! It's the golden rule to strength training. Gradually increase the load placed on a given muscle over time and you'll trigger the desired adaptations in the form of getting stronger and building muscle mass.
Our Coach Bryan puts it simply, and says it's all about "pushing muscles past their point of comfortability to bring about a desired physiological change over the duration of a fitness program." Sounds about right!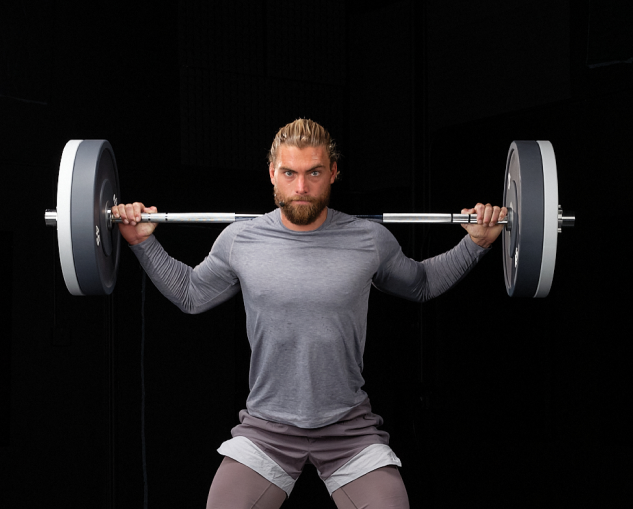 The Nitty Gritty

There's a pretty simple starter kit for incorporating Progressive Overload into your training regimen:

Put all of these together, and you'll steadily grow your training volume (otherwise known as your number of reps multiplied by the load/weight).
Now that we've got the basics of Progressive Overload out of the way, there are some other less obvious variables to consider when trying to increase stress on the body:

There are definitely more to explore, but let's not get too carried away—this is just an introduction after all!
While Progressive Overload can be hard work, Tempo, a total gym experience, can at least take some of the load off.
Tempo will not only gradually increase your weight over time, based on your performance (that's right, no math or guesswork for you!), it will also track your total volume week-over-week to ensure that you're making progress.
That means you'll easily see target ranges for your pace, range of motion, and rep schemes. In addition, you'll have the chance to join in on progressive programs that are built around these variables that our expert coaches develop and will guide you through from day 1.